With over 181 million blogs around the world. The competition for marketing online takes a marketing expert if you want to succeed in marketing.
We incorporate many blogs into your website from many different networks to increase awareness and brand you throughout the internet and social networks where you will be seen.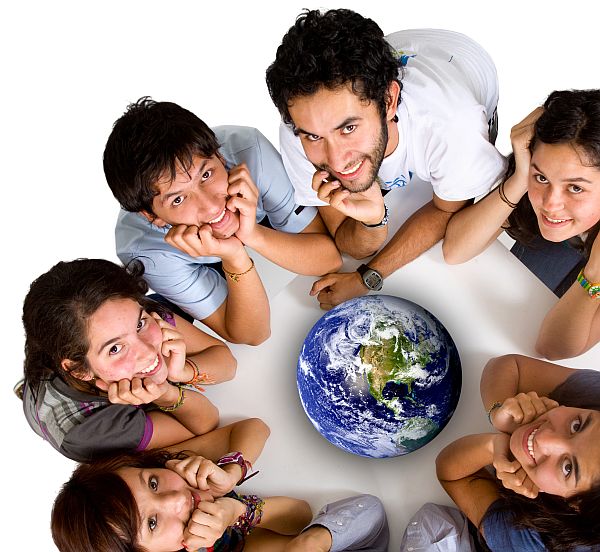 We even offer to post on our own blogs about your business. We currently operate 160+ networks with an average traffic count of around 60,000 to 80,000 visits per week!
We have worked hard throughout the years to bring you the best services for online marketing plans available on the internet today.
See our Business Marketing Packages and Prices and sign up today for a plan that will fit your business marketing needs.
We offer winning online marketing Plans with proven results! From SEO to social media we have you covered.
There are 14 diffrent elements of a marketing plan:
product
SEO
analytics
web positioning
strategies
social media
goals
metrics
price
promotion
place
packaging
positioning
people
Before we develop the steps that define your digital marketing plan's structure, you need to feel comfortable with your company's online domain, your target audience, the networks where you plan to market, and who your competition is, and what they do to drive traffic and sales.