When you want your business to be found locally, you cant beat the power of Google Places or Google Maps For Business
Google maps places can easily get you to the top of the search engines fast!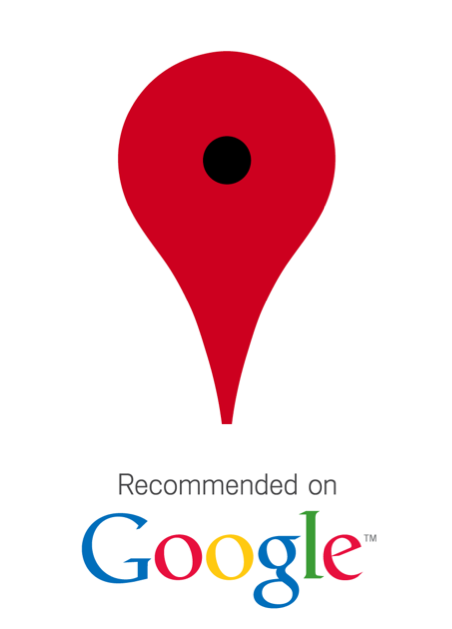 Google earth places is also an effective way of getting to number one on the local search results. Most people have Google Earth or Google maps and GPS on their PCs, tablets and smart phones. When your company is listed with Google map places for business it will come up on the top if your business is within the area the customer is looking for.
We can set this up for you for $99.00 Complete!
My Google places: offers a way for the customer to save your location or local map to their favorites. This is great for repeat business and also for sharing places with friends on the social networks.
We setup Google business places so your customers can also leave a great a review, telling people that liked your services or products to leave a review on your Google Places page will help others that are wondering if your business is well liked. View some examples of our Google Places Maps Listings.

Google business pages:
play an important roll in advertising specials and promos that your business may want to promote. You can add this right in your places page.
Setting Up Facebook Places:
Facebook Places is offered to all its users. Facebook places is powered by Google Maps, and is iPhone and Android smartphone friendly apps.
Got a Facebook page already? we can set this up for you and its included in the price!
If you want to check it out, you'll need the most recent version of the Facebook application for iPhone. You also can access Places from touch.facebook.com if your mobile browser supports HTML 5 and geolocation.
We can setup Google Places Services Google Maps For Business in about 1 day and have it show up in Google search withing 48 Hrs.
Contact us below to get started today.